"Love Generation Hong Kong" VCD

Universe Laser & Video Co., Ltd.
VCD 1756

This is a special limited version. It has a hard cover like Leon's special edition "I Love You Like This" Sony EP.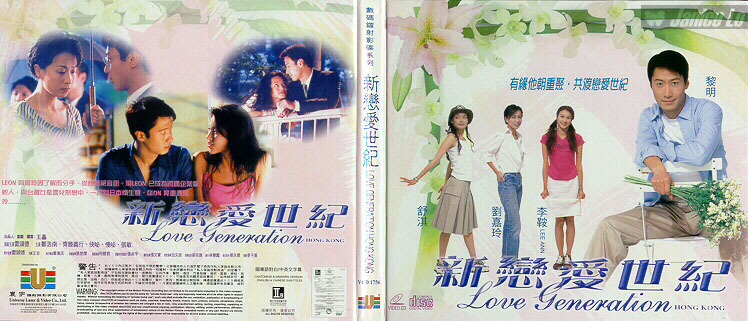 There are 2 versions for the cover. The other version looks like the VCD picture on the right.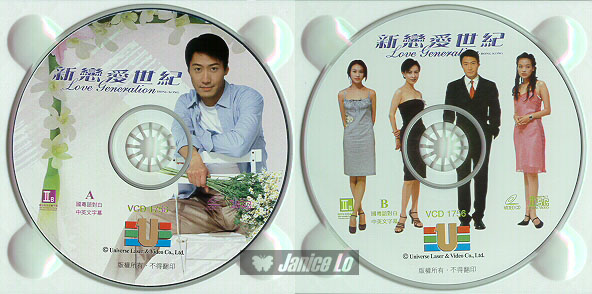 A nice bookmark is also included in this special package.

Created by Janice Lo