玻璃之城 (City of Glass) Sound Track
October 14, 1998
Sony Music 492747.2
1) 今生不再 (Never Ever)
2) New Year's Eve
3) Farewell
4) School Days
5) School Nights
6) 自戀影院
7) Cambridge
8) HK Tango
9) And I Love You So
10) Try To Remember
11) Vivian
12) Flying
13) The Call
14) 等到天昏地暗
** Leon only sings tracks 1,10, & 14.
The sound track includes a VCD w/ the "Never Ever" and "Try to Remember" MTVs.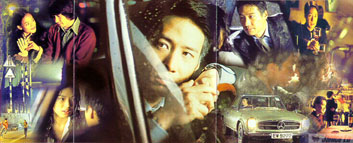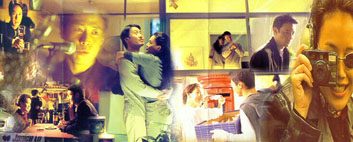 There are also 3 postcards included w/ the sound track. One postcard is the Leon picture below..another is a picture of Shu Kei..and the 3rd postcard is the same as the front cover of the sound track.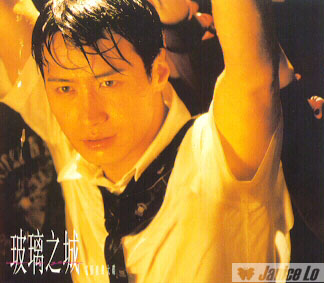 Created by Janice Lo