"Eyes Want to Travel" (²´·ú·Q®È¦æ)
Special edition!
Sony Music 497408.2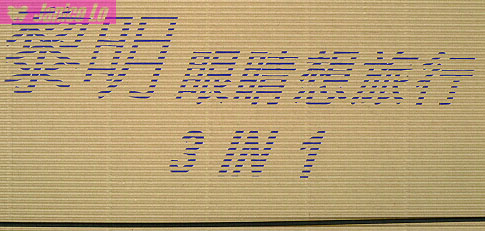 This special edition was sold at the HK Coliseum on the International Fans Day for Leon's concert.
However, you might be able to find this at your local CD store! This package includes the "Eyes Want to Travel" EP, a remix CD, and a T-shirt.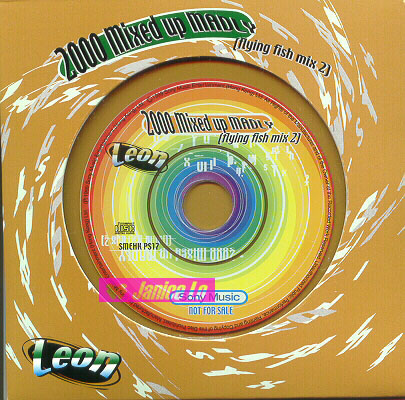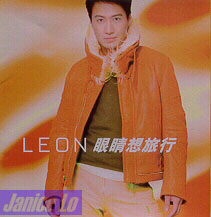 Created by Janice Lo
Back to Leon Lai's Place